–
– SO Hippo 2023 –
"In every mare that starts to

buck

, there is an element of 'oh

fuck

'"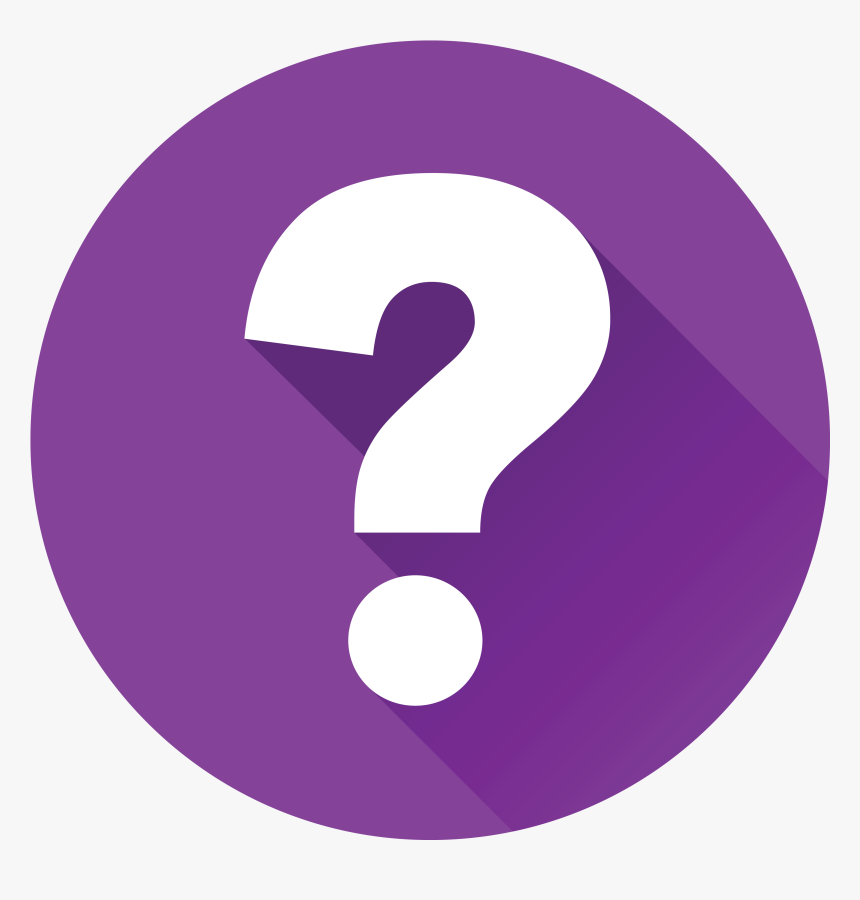 ---
Meet the

committee

members!
Hanneke
Just like last year, Hanneke Kruijt is the chairwoman of the SO committee! She will (try to) keep order in the chaos and as she has joined quite some SO's (even when she could barely walk due to her knee injury), Hanneke brings both experience and enthusiasm.
Nikola
Our treasurer Nikola Markiewicz is a new face in the SO committee, but since the start of the academic year she is an avid SO-rider! Not only does she keep an eye on (and spend) the money, she also provides you with all the information and updates on this web page.
Rochelle
While it's the first year for Rochelle Spaargaren in the SO committee, it's likely that you know her face from previous SO's, as she is often 'van de partij'. Rochelle will mainly be focusing on social media, so she is the creative mastermind behind our Instagram feed!
Jetske
As the board's competition commissioner, Jetske Bonenkamp is of course not to be missed in the committee. She tries to get many Hippoërs enthusiastic for joining SO's and rarely misses one herself. Her main task for the SO is gathering and keeping in contact with our sponsors.
Introduction
On April 15th and 16th it is finally time for the yearly SO (i.e. stedenontmoeting or city meeting) in the city of Enschede again, organised by D.R.V. (Drienerlose Rijvereniging) Hippocampus (better known as Hippo, because 'winnen doen we zo'). The committee is working hard to make it a weekend to never forget and they can't wait until the event starts! Will you be there too? Check out the information and make sure to keep an eye on the page so you won't miss any of the important updates. If you want to know more about what an SO is first, check out the 'SO-wijzer'!
In case you have any questions to which the answer might also be relevant to other visitors; leave your question in the comment box below and we'll reply there you a.s.a.p.!
General information
We are very happy to announce that at SO Hippocampus you will be able to start in all possible categories again! Starting dressage riders can enjoy a ride on Horstlinde's calmest horses in the Ba, while we are also welcoming riders up to the M dressage to ride elegant tests on sweet but experienced horses. In jumping, we offer both B and L, so it will be fun to ride and to watch during our SO! If you like, you can sign up for a double start in both dressage and jumping. The weight limit for all categories is 90 kg. A single start will cost you €32.50, a double start costs €40, and we welcome supporters for only €17.50. Food and sleep is included in the price! Information about how to pay will follow later. You will be sleeping in the nearby scouting building, so you will need an air mattress, sleeping bag, and pillow. You will be welcome around 15:00 (exact times will follow later) on Saturday, the SO will end on Sunday in the late afternoon.
---
Signing up
>Possible after February 3rd, 12:00
If you would like to join our SO, we need some information from you. Please send the required info to your association's AB-member/VNS-representative or send it to the committee directly by emailing to stedenontmoeting@hippo.utwente.nl. We would kindly like to ask you to use the following format (which you can easily do by entering it in an excel file and copying it into the email you're sending):
| Full name | Association | Category 1 | Category 2 | Length in cm | Weight in kg* | Dietary requests |
| --- | --- | --- | --- | --- | --- | --- |
| Rex Ample | DRV Flippocampus | Bb dressage | B jumping | 150 | 88 | Vega |
| Berry Foppins | GSPV Paraplu | La dressage | – | 210 | 50 | – |
*Please note that you will be asked to stand on a scale upon arrival since we want to be able to divide the horses as fair as possible. Therefore, please fill in your true weight including clothing.
---
Manege de Horstlinde
As always, the SO will be held at the riding school that has been Hippo's home base for many years: manege de Horstlinde. The stables are close to the big campus of the University of Twente, where we will have the party on Saturday night, and even closer to the sleeping accomodation.
At de Horstlinde, we have two indoor arena's and a big outdoor arena, so you will be able to ride comfortably regardless of the weather. In addition, there is a nice bar/foyer called the BARrage from which you can watch one of the indoor arena's comfortably while enjoying a drink.
Party
Last year we made an outing all the way to the city center due to a festival on the UTwente campus, but this year we'll go back to our original go-to SO party place! On a stone's throw away from the sleeping accommodation, right at the campus of the University of Twente, you'll find the Vestingbar: here, you can drink (cheap) Grolsch beers and dance until the early morning hours. We hope you're as excited as we are!
VNSK
Besides our regular SO, Hippocampus is organizing the national championship (VNSK) in 2023 too! Even more reason to join the SO, as you may collect VNSK points that are crucial for participating during the SO and get an idea of the horses that you might also see at the VNSK! The event will take place at July 15th and 16th and is also held at manege de Horstlinde. Want to know more about the VNSK and how you can qualify for it? Check out the information on the website of the VNS.
Tests
During the SO, we will ride the tests that are scheduled for april. The tests are available for you in both Dutch and English! You can download the tests that belong to your category via the links in the table below.