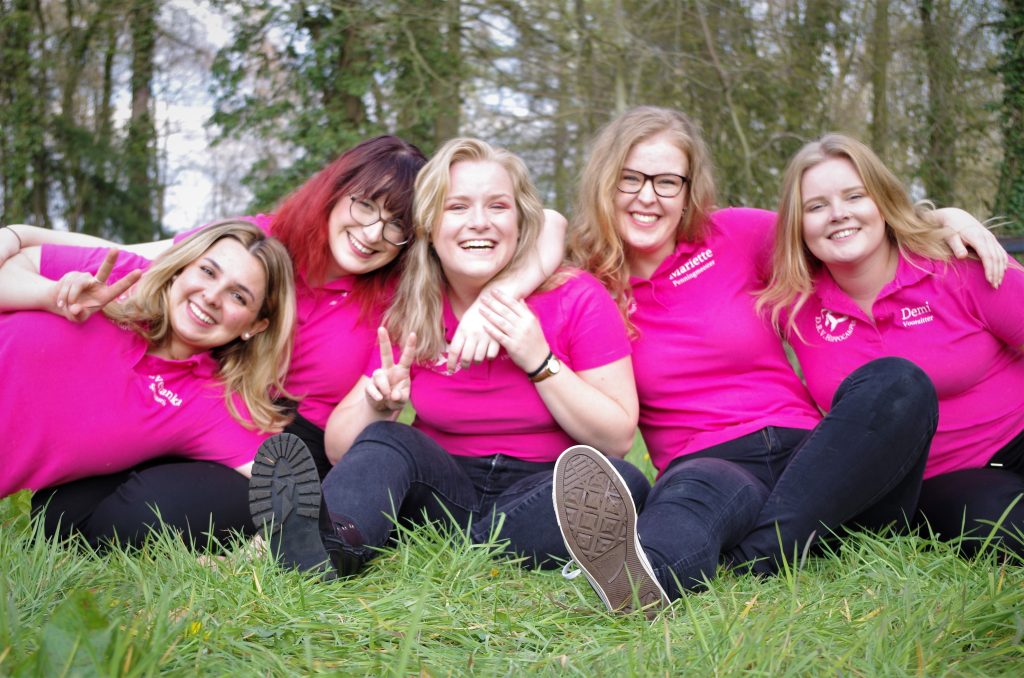 Current Board
History
The horseriding club was founded on February 3rd 1965 with the name "Rijvereniging Drienerlo". In 1967 this name was changed to "Drienerlose Rijvereniging Hippocampus". The name Hippocampus is a combination of "hippo" which is Greek for horse and "campus" which signifies the link to the campus of the University of Twente. The Hippocampus is also a creature out of Greek mythology, which shows in our logo.
Between 1968 and 1971 the association rode horses at the campus stables, which at the start did not include more than just an outside arena and a few stables with a small office. At the very start, two horses were leased for the lessons, after a while there were four horses. In 1971 the campus stables were torn down and the lessons moved to riding school "De Horstlinde". Despite a few moves during the years, the association has had its lessons at this riding school to this day.
Former Boards: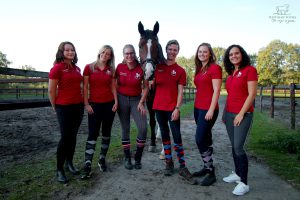 Early years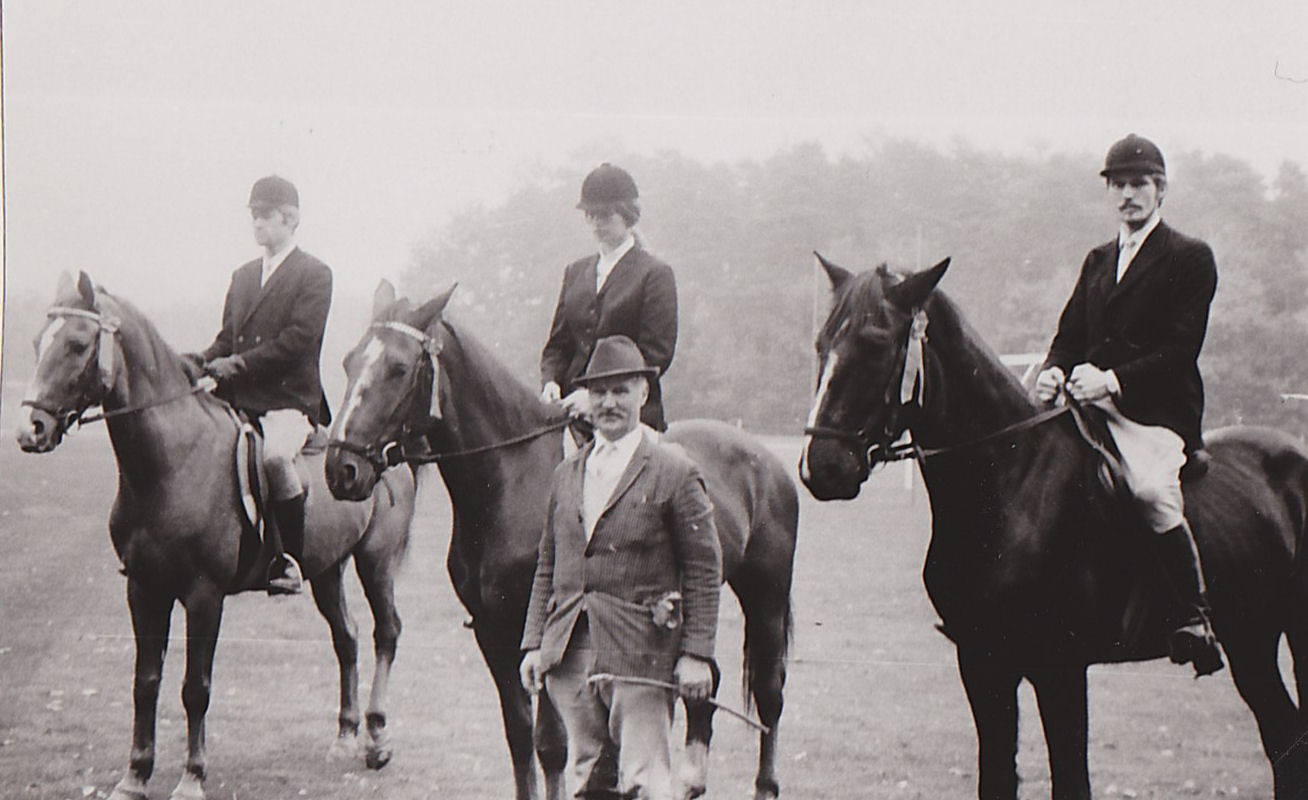 In a lustrum booklet from 1995 we can read some special stories about the early years of the club. These stories have been written down by Jan Jonker and Rob van Leeuwen. If you're interested, you can find these on our Dutch page.