Outdoor Pasrit (Easter Ride)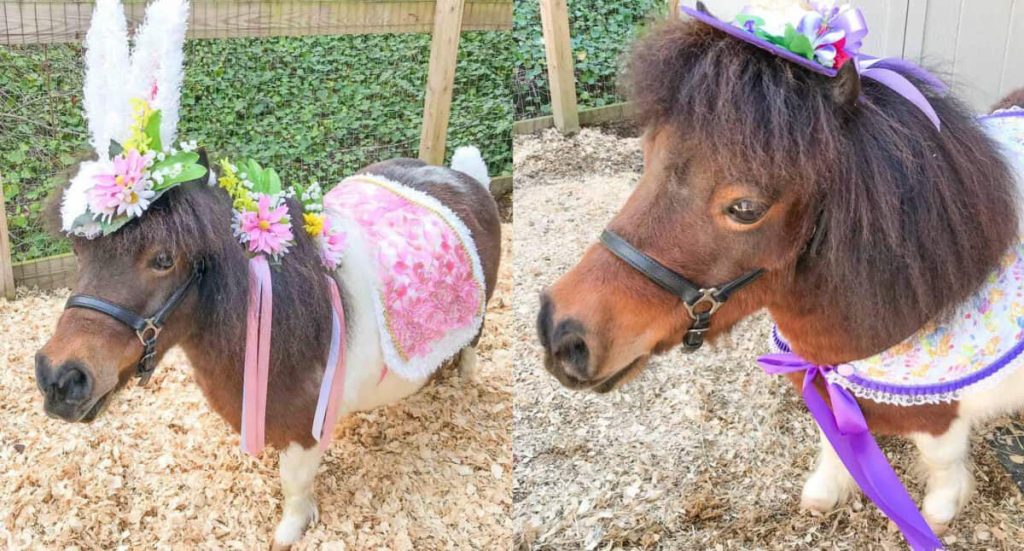 A few years ago there was a nice tradition to ride the first outdoor ride together at Horstlinde on Easter Monday. Partly because of corona, this ride has been canceled for a few years… BUT good news—this year the ride is back! There are only 8 spots available, so be quick to sign up!! For safety reasons (see note below), only those pre-approved by Daphne can sign up; if you were approved, you received an email from vicevoorzitter@hippo.utwente.nl
Sign up by 6 April via the link sent to you by email.
When: Easter Monday, 10th April. 9:30 sharp at the stable; ride starts at 10:00.
Duration: 1,5 hours
Cost:
– €10 for all participants (disregard info from the email about costs)
Where: Manege de Horstlinde and the forests around the stable
Safety Note: This one of the first outdoor rides of this year for the horses, so they can be a bit fidgety or very happy (enthusiastic) and fresh. If you might find this a bit scary or get spooked during the ride, it is not wise to sign up for this outdoor ride. Later in the year, the horses are more used to going outside and there will be plenty of opportunities for everyone to go on an outdoor ride.